Compare Removals Fleet Insurance Quotes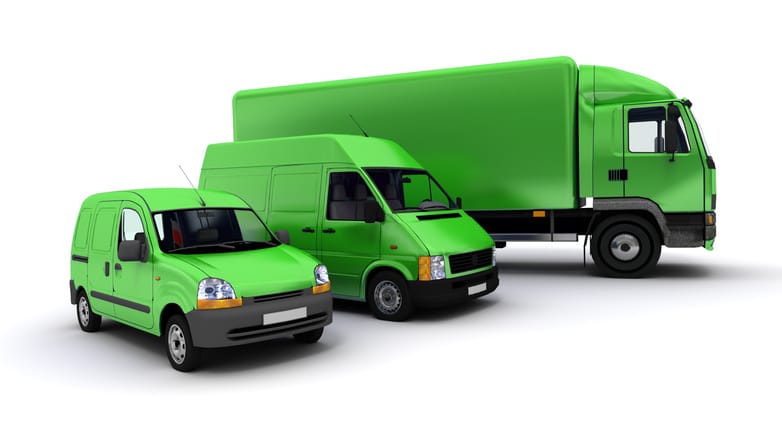 Search & compare cheap quotes from UK Removals Fleet Insurance providers including





























Tailored quotes from a panel of fleet insurance specialists

If you own a removals business then you'll likely have many vehicles that need to be insured. This might be a fleet of vans, lorries; or a combination of the two. Whatever the case, you can insure all your vehicles together by getting a removals fleet insurance policy.
Cover For All Types of Vehicles
Employers & Public Liability Insurance
Contents Cover
Breakdown Assistance
Flexible Payment Options
Full Documentation Available Instantly
A Quick Start Guide to Removals Fleet Insurance
Removals fleet insurance options
Road risks – Road risks will cover your vehicles for the risks your drivers face on the roads, namely collisions with other vehicles. If you want to get full protection for your own vehicles then you'll want to get a comprehensive policy. Third party cover will just provide enough protection so your vehicles are road legal.
Contents cover – When transporting customers' valued possessions, it's extremely important to ensure they're properly protected. The best way to do this is by getting contents cover, which will cover the contents for theft and damage.
Liability claims – Liability claims are always a risk for removals companies so getting cover is never a bad idea.
Breakdown assistance – If one of your vehicles breaks down then you want to be sure it will be back on the road as soon as possible. Getting breakdown assistance included in your policy will give you this peace of mind.
Saving money on removals fleet insurance
Increase your excess – Excess is what you would pay towards a claim and increasing it is a very reliable way to cut down the premium on a fleet insurance policy.
Hire good drivers – Hiring good drivers who are over 25 and have a lot of experience driving larger vehicles is a good way to save money on fleet insurance too. 
Pay for the policy upfront – If you have the available funds to pay for your fleet policy upfront rather than monthly then you'll be able to make a saving with most insurance providers.
Get multi-van fleet quotes now
If you'd like to get quotes for your removals business from a panel of specialist providers now then just click the green button below.