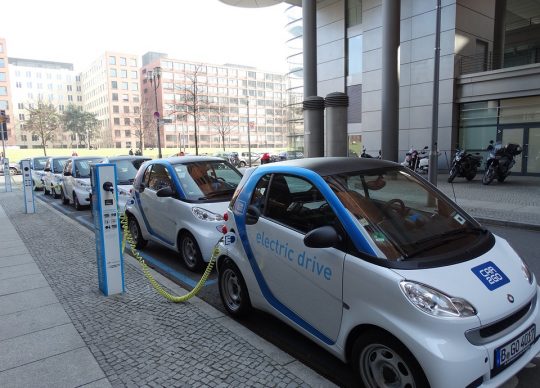 How Green Are Electric Cars?
The Guardian recently published an article looking into just how green electric cars really are. Although it's common knowledge that electric cars themselves are much better for the environment since they produce zero tailpipe emissions, how the electricity they run on is generated needs to be taken into account when talking about how green they truly are. Norway is a leader when it comes to electric car take-up, with more than half of the new vehicles sold there in 2017 being hybrid or electric models. Something that's interesting about electric cars in Norway is that the vast majority of...
Read more
Compare insurance quotes from top UK insurance providers
Our insurance quote service allows you to compare insurance from UK insurance providers.
Fill in one simple form to compare a panel of specialist providers.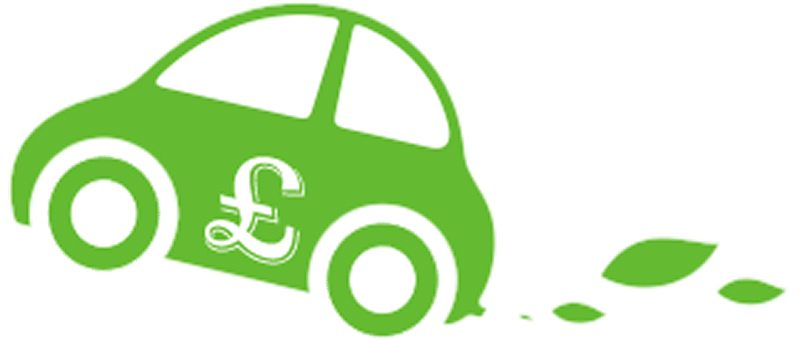 Compare motor trade insurance quotes now!
Road risks
Combined policies
Part-time policies
Liability claims
Compare fleet insurance quotes now!
Cover for all sizes of fleets
Cover for all types of vehicles
Road risks
Breakdown assistance
Compare taxi insurance quotes now!
Public and private hire use
All levels of cover available
Compare truck insurance quotes now!
Cover for trucks of all sizes
Hire & Reward/Own Goods Use
Compare courier insurance quotes now!
Cover for all types of vehicles
Road risks & goods in transit