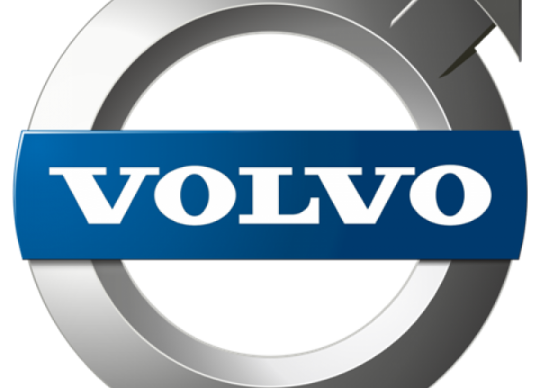 Volvo Begins Autonomous Driving Trials in Sweden
Volvo has began testing autonomous cars with two Swedish families being provided with the auto manufacturer's XC90 models. The testing is part of Volvo's Drive Me project and will take place in Gothenburg, with further testing in London scheduled for 2018. The families taking part in the trial will provide feedback to Volvo's engineers, who will also use data taken from the journeys the cars take. Volvo is one of a growing number of car manufacturers who are investing in autonomous technology and it aims to have its own autonomous cars commercially available by 2021. Drivers of the...
Read more
Compare insurance quotes from top UK insurance providers
Our insurance quote service allows you to compare insurance from UK insurance providers.
Fill in one simple form to compare a panel of specialist providers.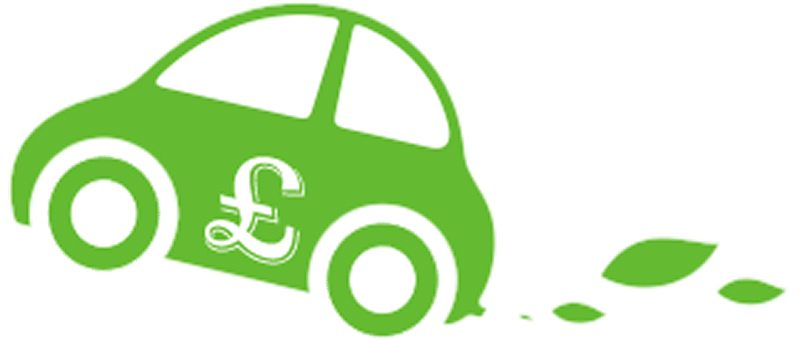 Compare motor trade insurance quotes now!
Road risks
Combined policies
Part-time policies
Liability claims
Compare fleet insurance quotes now!
Cover for all sizes of fleets
Cover for all types of vehicles
Road risks
Breakdown assistance
Compare taxi insurance quotes now!
Public and private hire use
All levels of cover available
Compare truck insurance quotes now!
Cover for trucks of all sizes
Hire & Reward/Own Goods Use
Compare courier insurance quotes now!
Cover for all types of vehicles
Road risks & goods in transit