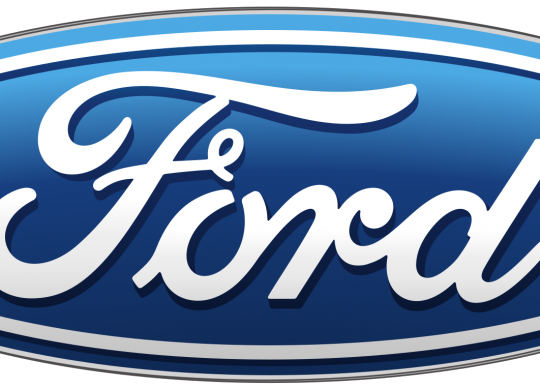 Ford to Focus Its Electric Car Efforts in China
As one of the largest and most iconic car manufacturers, Ford has been lagging behind the competition when it comes to the electric vehicle market. The manufacturer has not released a new electric or hybrid model since 2013. However that looks set to change soon as Ford looks to focus on the Chinese electric market. China has very recently introduced new fuel-consumption laws, which have resulted in 553 models being outlawed. This means there's a great opportunity for car manufacturers to take advantage of the growing demand for electric vehicles there. Although Ford has released statements in...
Read more
Compare insurance quotes from top UK insurance providers
Our insurance quote service allows you to compare insurance from UK insurance providers.
Fill in one simple form to compare a panel of specialist providers.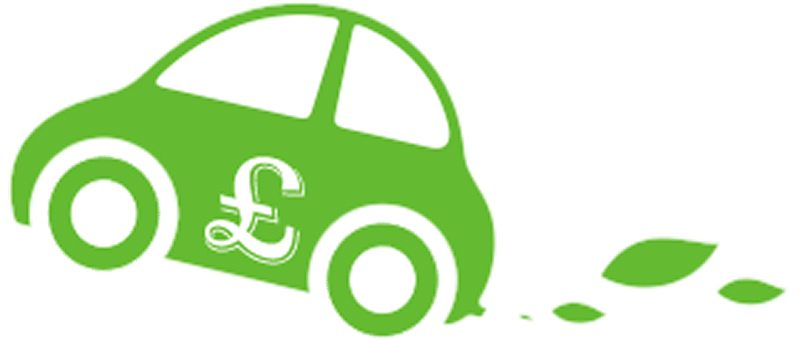 Compare motor trade insurance quotes now!
Road risks
Combined policies
Part-time policies
Liability claims
Compare fleet insurance quotes now!
Cover for all sizes of fleets
Cover for all types of vehicles
Road risks
Breakdown assistance
Compare taxi insurance quotes now!
Public and private hire use
All levels of cover available
Compare truck insurance quotes now!
Cover for trucks of all sizes
Hire & Reward/Own Goods Use
Compare courier insurance quotes now!
Cover for all types of vehicles
Road risks & goods in transit