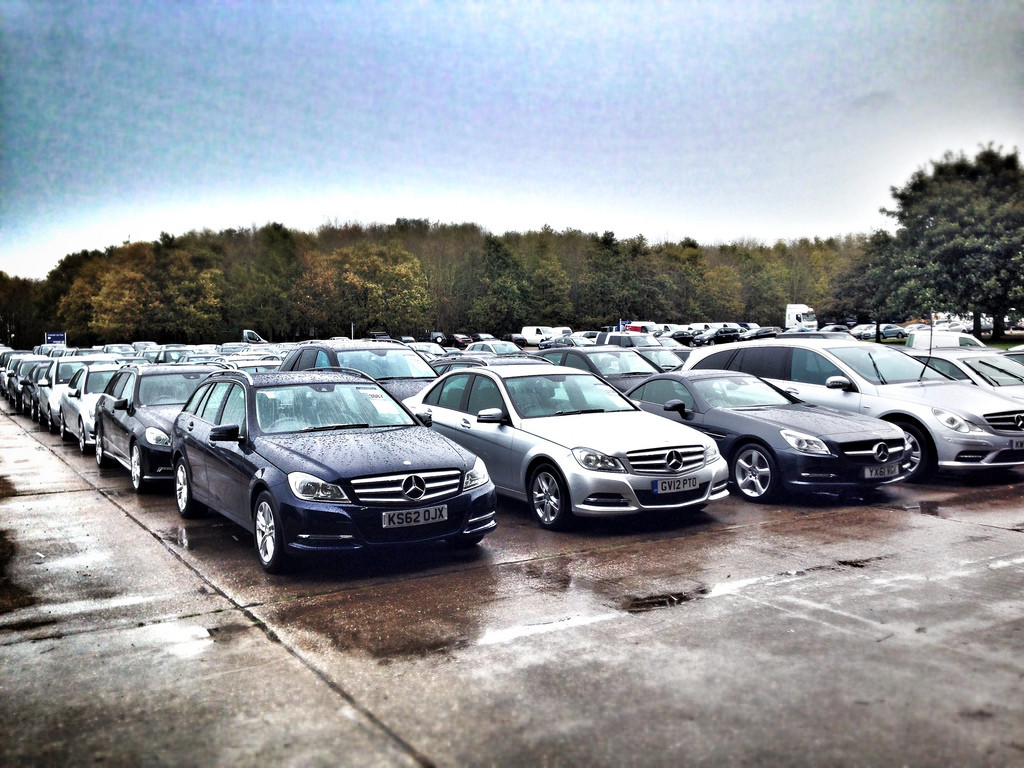 If you manage a fleet then you'll want to take any steps you can in order to reduce costs. Managing a large number of vehicles means you're expenditure each month is going to be significant but there are some very effective ways of saving money. Below are some of the best.
Look for a better deal on your fleet insurance
It's always possible to get a better deal on fleet insurance. As well as taking any steps you can to reduce the cost of your insurance, you should also shop around and get quotes from as many providers as you can since you might be overpaying for your current policy.
Be selective with who you get your fuel from
The cost of fuel can make a huge difference to the amount you pay overall, especially for larger fleets. As well as choosing a fuel provider who offers competitive rates, you should also select one that makes tracking your expenditure and fuel consumption easy. This is very useful if you want to participate in a carbon offsetting scheme, where you'll need to provide regular reports about how much fuel your company is using.
Think about the tyres you use
If the vehicles in your fleet are being used for regular long-distance journeys then investing in premium tyres can be a great way to save money in the long run. Premium branded tyres offer much better wear, grip and fuel consumption and although they cost more initially, the benefits they provide are often worth it. If your budget won't stretch to premium tyres then mid-range tyres are a good compromise.
Make fuel efficiency a priority
One of the best ways to save money on fleet costs is by making fuel efficiency a priority. There are some very practical ways to do this, including –
Invest in green car technology – Electric and hybrid cars are becoming more popular every year thanks to their lower fuel costs and minimal impact on the environment. If 100% electric cars aren't practical for your business then consider investing in hybrid or plug-in hyrbid cars – the long-term savings are well worth it.
Check tyre pressure regularly – Tyre pressure can make a surprisingly big difference when it comes to fuel efficiency so you shoud reguarly check the tyre pressure for all the vehicles in your fleet if you want to minimise fuel expenditure.
Assign the right vehicles to the right drivers – If you have a driver in your business who regularly does the most miles then it makes sense to assign your most fuel efficient vehicle to them.