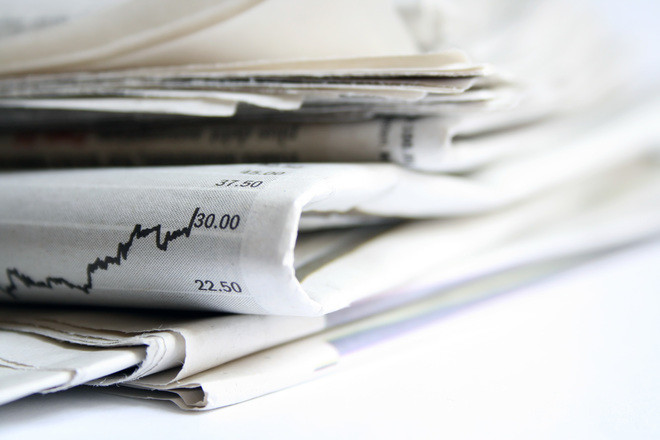 What is fleet claims experience?
When it comes to fleet insurance cover, there is a key difference in how premiums are calculated. With a regular motor insurance policy, where just a single vehicle is being insured, the policy holder is generally rewarded with a no claims discount if they haven't made a claim in the previous 12 months. Fleet insurance works differently however.
Because fleets often contain dozens, if not hundreds of vehicles, it's much less likely that there will be no claims made on the policy within a given year. Due to this fact, there is a different system used for fleet insurance, known as the 'claims experience'.
Claims experience is essentially a record that insurance providers use that takes multiple factors into account in order to calculate the cost of your next premium. These factors include –
The total number of vehicles in the fleet
The number of claims made
The frequency of claims
Total paid out for all claims
Keeping costs down
Below are some of the best ways to keep the cost of your premiums to a minimum –
Be selective with drivers – One of the best ways to improve your claims experience and save money on your next premium is by hiring the best drivers you can. Generally the best drivers to hire will be those who are over 25, have plenty of experience driving the types of vehicles in your fleet and have a clean driving licence.
Make your vehicles secure – Making the vehicles in your fleet secure is another excellent way to cut down on claims and therefore save money on fleet insurance. Investing in vehicles that have alarms and immobilisers will make them that much more secure and therefore make them less likely to be targeted by thieves. You should also do your best to make sure any vehicles in your fleet are securely parked when not in use.
Shop around – Shopping around for quotes from different insurance providers is one of the most reliable ways to save money on fleet insurance. Thankfully, getting multiple quotes is now quicker and easier than ever before.
Getting quotes
To get quotes from a panel of fleet insurance specialists might seem like it would be a lot of time and hassle. When calling by phone, it's not unusual to be given the hard sell when all you really want is a price. Luckily there is a much easier way of doing things. By clicking the green button below you'll be taken to a quote form page. Once you've provided a bit of information about your policy needs, you'll then have access to quotes from multiple fleet insurance specialists, which you can easily compare.