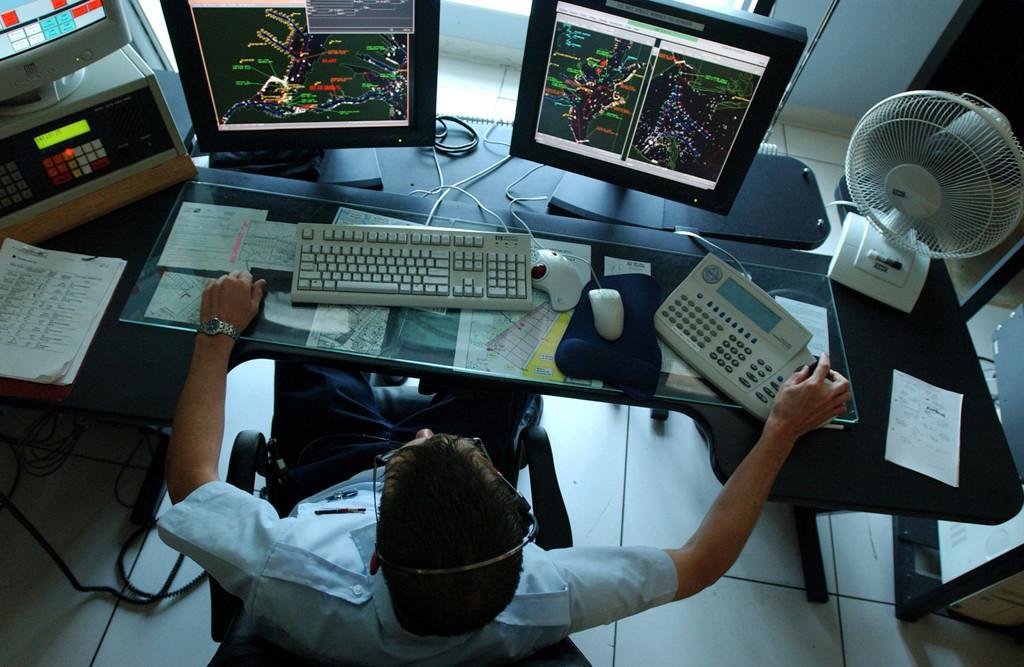 In addition to your fleet insurance, you should consider fleet risk management.
The team at Driver Risk Management (DRM) experts Automotional has been helping their clients reduce the costs of running their fleets for nearly 30 years.
Its clients range from Utility Companies to Pharmaceuticals and from Petro Chemical to International Brewing giants and cover drivers of cars through HGV's and from 4×4 to Skid Car.
All Automotional products have been designed in house, are delivered in house and its online suite of products has an integral booking system a full online, live 24/7 data management system and can even be white labelled. Bespoke programmes are regularly created ensuring that every client gets just what they need however there is a range of ready to go standard packages that are available 'off the shelf'.
All online programmes are intuitive, easy to understand and work hard to engage both drivers and the board room alike ensuring buy in from top to toe in every organisation.
Programme costs start from just £5 as a one off or £4 per driver per month for the ongoing DRM programmes. Click here
Automotional is headquartered at Donington Park Race Circuit where it offers a range of 'off road' training interventions but the norm is for the Company's experienced and personable trainers to visit the clients around the UK where it delivers practical on road training in the full range of 'fleet' vehicles.
For more information visit www.automotional.com or complete the online enquiry form