Compare SP Speeding Conviction Car Insurance
Cover for your SP10, SP20, SP30, SP40, SP50 motoring conviction

One short form – save time & money
Don't have your registration number? No problem, click here.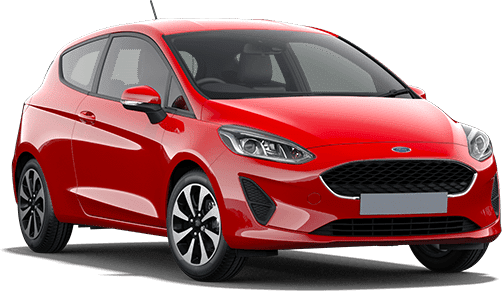 Search & compare cheap quotes from UK Speeding Convictions (SP) providers including















Tailored quotes from a panel of convicted driver insurance specialists

Get car insurance with an SP conviction
If you've been convicted of an offence related to speeding then you could find it very difficult to obtain a fair insurance quote from a mainstream provider.
Specialist speeding offence car insurance providers can help you find cover at a competitive premium.
Speed Limits Motoring Conviction Codes
CODE
OFFENCE
POINTS
SP10 to SP50 convictions will stay on your licence for 4 years from the date of the offence
SP10
Exceeding goods vehicle speed limits
3-6
SP20
Exceeding speed limit for type of vehicle (excluding goods or passenger vehicles)
3-6
SP30
Exceeding statutory speed limit on a public road
3-6
SP40
Exceeding passenger vehicle speed limit
3-6
SP50
Exceeding speed limit on a motorway
3-6