Compare MW10 Car Insurance
Cover for your MW10 Motorway Offences motoring conviction

One short form – save time & money
Don't have your registration number? No problem, click here.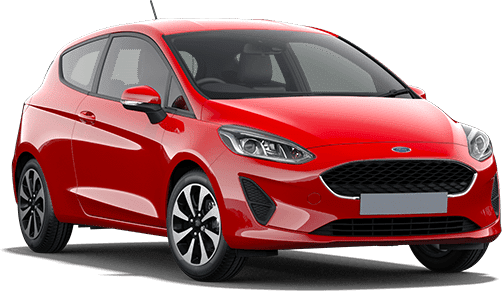 Search & compare cheap quotes from UK Motorway MW10 Car Insurance providers including















Tailored quotes from a panel of convicted driver insurance specialists

How to get insurance with an MW10 conviction
Being accepted for car insurance after a motorway conviction can be difficult. However, getting car insurance is essential.  Simply click on the quote button and after you've provided some information about yourself and the type of cover you want, you'll then be sent your tailored quotes.
Motorway Offences Motoring Conviction Codes
CODE
OFFENCE
POINTS
An MW10 will stay on your licence for 4 years from the date of the offence
MW10
Contravention of special roads regulations (excluding speed limits)
3
Get car insurance quotes with an MW10 conviction now
If you've been convicted of any of the above offences and want to get car insurance at a competitive price then the best way is to get quotes from specialists. You can get quotes from a panel of car insurance for convicted drivers specialists very quickly and easily by clicking the green button below