Getting convicted of a driving offence while abroad is a sure-fire way to ruin a good holiday. So, make sure you know the laws of the road wherever you're heading this summer to avoid the need for car insurance for convicted drivers.
Different countries require you to carry different documents, and failure to present them could result in a fine.
Here's our handy guide to a smooth holiday on the road.
Documents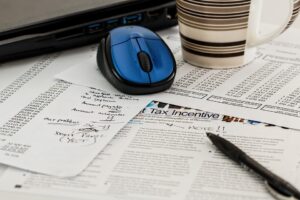 Make sure you carry:
Your valid full (not provisional) driving licence
A copy of your DVLA driver record and licence check code if needed
An International Driving Permit (where necessary)
The original registration document for your vehicle
Car insurance certificate and travel insurance documents
Your passport
Where necessary, your visa
In your car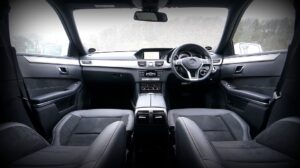 Most countries require you to keep certain equipment in your car, including:
You must display a GB sticker on your car to avoid being fined
Reflective jackets – these must be worn by anyone that gets out of their vehicle during an emergency or breakdown
Warning triangle
Snow chains are compulsory in some countries if driving in winter
Getting insured for your trip
If you have a motoring conviction, you may find it more difficult to get car insurance. Most providers will consider you a high risk and therefore, you're likely to receive a high quote.
However, wherever you're off to on holiday this summer, you'll need to make sure you have the right car insurance.
Specialist conviction car insurance providers can offer you a tailored quote to suit your needs. Meaning you'll have a bit more money left over for your trip. So don't waste time finding the right car insurance, just fill in a few simple details, and your quotes are just a click away.
To get multiple quotes from a panel of conviction insurance specialists, click the green button below.