Compare CD Conviction Car Insurance
Cover for your CD10 to CD90 motoring conviction

One short form – save time & money
Don't have your registration number? No problem, click here.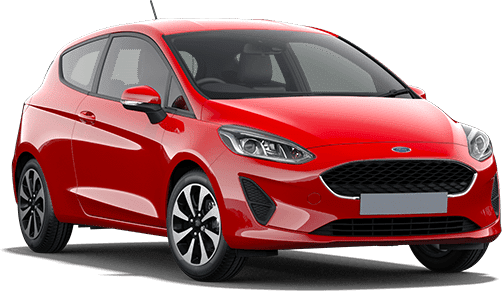 Search & compare cheap quotes from UK Careless Driving Car Insurance (CD10, CD20, CD30, CD40, CD50, CD60, CD70, CD80 CD90) providers including















Tailored quotes from a panel of convicted driver insurance specialists
Get car insurance with a CD10 conviction
A driver that is convicted of driving without care and attention, usually causing endangerment to the public and other road users,will receive a CD10 conviction on their driving licence. You will immediately receive 3 penalty points on your driving licence, which will last 4 years.
If you have a CD10 conviction and are worried that you won't be able to get cover for a reasonable price then you needn't worry. Simply click the quote button on this page and you can have tailored quotes in a matter of minutes.
Let us you find car insurance quotes with a CD20 conviction
Another very common conviction is CD20. CD20 convictions are quite similar to CD10s though they are specifically related to other road users. The number of points you get from a CD20 conviction can be high depending on the seriousness of the incident. If you want to get quotes from a panel of insurance providers who will take your unique circumstances into consideration then simply click the quote button now.
Driving without due care and attention examples could include:
Dangerous or careless overtaking
Drinking or eating when driving
Loss of concentration
Get car insurance for drivers with CD driving convictions now!
When you click the button below, you'll receive insurance quotes from a panel of specialist providers who offer cover to convicted drivers.
Careless Driving Motoring Conviction Codes
CODE
OFFENCE
POINTS
Offences CD10 to CD30 stay on your driving licence for 4 years from the date of the offence
CD10
Driving without due care and attention
3-9
CD20
Driving without reasonable consideration for other road users
3-9
CD30
Driving without due care and attention or without reasonable consideration for other road users
3-9
Offences CD40 to CD70 stay on your driving licence for 11 years from the date of the offence
CD40
Causing death through dangerous driving when unfit through drink
3-11
CD50
Causing death by dangerous driving when unfit through drugs
3-11
CD60
Causing death by careless driving with alcohol level above the limit
3-11
CD70
Causing death by careless driving then failing to supply a specimen for alcohol analysis
3-11
Offences CD80 and CD90 stay on your driving licence for 4 years from the date of the offence
CD80
Causing death by careless or inconsiderate driving
3-11
CD90
Causing death by driving: unlicensed, disqualified or uninsured drivers
3-11