Compare SP50 Car Insurance
Cover for your SP50 speeding motoring conviction

One short form – save time & money
Don't have your registration number? No problem, click here.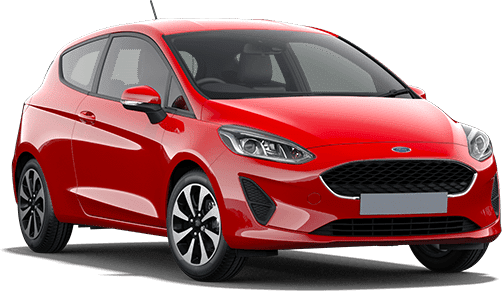 Search & compare cheap quotes from UK convicted driver insurance providers including
















Get car insurance with an SP50 conviction
SP50 convictions are given when you're caught speeding on the motorway. Having an SP50 conviction can certainly make it difficult to get car insurance at a reasonable rate. Insurance providers always take risk into account when coming up with the price for a policy and unfortunately, having a speeding conviction puts you in a high risk category.
It's not all bad news though. There are specialist providers of car insurance for convicted drivers who can offer you cover at a price that's fair.
How you can save money on SP50 car insurance
Get a modest vehicle – Since you can expect to pay more for your insurance due to having a conviction, it's a good idea to go for a modest vehicle if you want to reduce the cost of cover. The value of your vehicle is one of the main factors that will affect the cost of insurance, so this is definitely worth bearing in mind.
Get quotes from different providers – Getting quotes from different insurance providers is very simple to do and could save you a good deal of money.
Get a limited mileage policy – Getting a limited mileage policy is another good way to save money. They're not suitable for everyone but if you don't use your car that often, then you could benefit from getting one.
Factors that affect the cost of SP50 car insurance
Your age – Your age is certainly something insurance providers will take into account. Generally those under 25 will pay considerably more since they're already considered to be in a high risk group.
The value of your car – The value of your vehicle is another big factor that insurance providers take into account.
Driving history – Your driving history will affect what you pay too. This doesn't just mean your conviction, but also any accidents you might have been in.
Speed Limits Motoring Conviction Codes
CODE
OFFENCE
POINTS
SP50 convictions will stay on your licence for 4 years from the date of the offence
SP50
Exceeding speed limit on a motorway
3-6
Get SP50 car insurance quotes from specialist providers
To get SP50 car insurance quotes from specialist providers now, simply click the green button below.