Compare DD Car Insurance
Cover for your DD10, DD401, DD60, DD 60, DD80, DD90 motoring conviction

One short form – save time & money
Don't have your registration number? No problem, click here.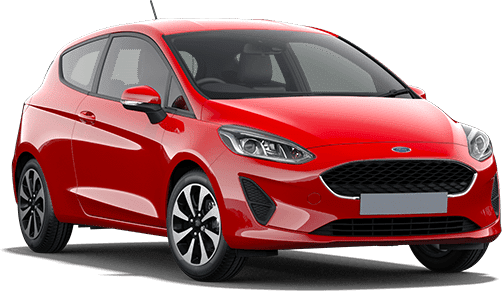 Search & compare cheap quotes from UK Dangerous Driving Car Insurance (DD10, DD40, DD60, DD80, DD90) providers including















Tailored quotes from a panel of convicted driver insurance specialists

Getting car insurance quotes for a DD10 conviction is easy
A DD10 conviction i.e. causing serious injury by dangerous driving, can make it hard to get affordable car insurance from a mainstream provider. Luckily there are specialist providers of car insurance for people with DD10 convictions who will take your unique circumstances into account. To get quotes now, simply click the green quote button.
Let us find car insurance quotes for a DD40 conviction
A DD40 conviction for dangerous driving is another very common type of conviction. Again you might worry that if you have a DD40 conviction then you won't be able to get cover at a rate you can afford. Click the green quote button now and you might be pleasantly surprised.
Reckless/Dangerous Driving Motoring Conviction Codes
CODE
OFFENCE
POINTS
All the offences below will stay on your driving licence for 4 years from the offence
DD10
Causing serious injury by dangerous driving
3-11
DD40
Dangerous driving
3-11
DD60
Manslaughter or culpable homicide while driving a vehicle
3-11
DD80
Causing death by dangerous driving
3-11
DD90
Furious driving
3-11
Get car insurance quotes for a DD conviction now
If you've been convicted of any of the above offences then it's possible that you've already been turned down for car insurance. Fortunately there are specialist providers who offer insurance for those with driving convictions. You can get quotes from a panel of car insurance specialists by clicking the green button below