Compare PC Conviction Car Insurance
Cover for your PC10, PC20, PC30 motoring conviction

One short form – save time & money
Don't have your registration number? No problem, click here.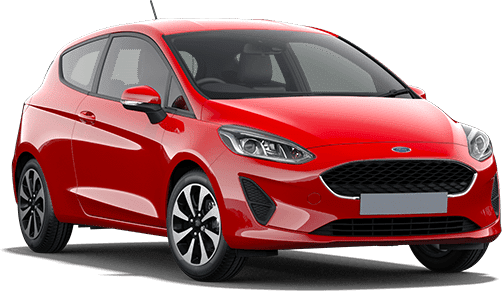 Search & compare cheap quotes from UK PC10, PC20, PC30 Car Insurance providers including















Tailored quotes from a panel of convicted driver insurance specialists

Find car insurance quotes with a PC10 conviction
Any offence regarding pedestrian crossings will result in receiving a PC conviction code. Your PC10 endorsement will last on your driving licence for 4 years from the date of the offence. You will also receive 3 penalty points on your driver's licence.
If you have a PC10 conviction and you're looking for car insurance quotes then you're in the right place. Simply click the quote button now and you can have tailored quotes from a panel of specialist providers in a matter of minutes.
Get car insurance with a PC20 conviction
An offence that consists of committing contraventions of pedestrian crossing regulations with a moving vehicle will result in you receiving a PC20 conviction. This usual occurs when you run a red light at a pedestrian crossing, or drive over a zebra crossing when you have no right of way. As a result of this , you will receive 3 penalty points on your drivers licence that will last for 4 years from the date of the offence.
The panel of insurance providers also provide cover for people who have PC20 convictions. If you're worried that you'll have to pay a lot for cover then why not get quotes now and you could be pleasantly surprised.
Pedestrian Crossings Motoring Conviction Codes
CODE
OFFENCE
POINTS
Convictions for PC10 to PC30 will stay on your licence for 4 years from the date of the offence
PC10
Undefined contravention of pedestrian crossing regulations
3
PC20
Contravention of pedestrian crossing regulations with moving vehicle
3
PC30
Contravention of pedestrian crossing regulations with stationary vehicle
3
Get quotes for a PC10 conviction now
If you've been convicted of any of the above offences and want to get car insurance at a competitive price then the best way is to get quotes from specialists. You can get quotes from a panel of car insurance for convicted drivers specialists very quickly and easily by clicking the green button below