Compare DR70 Conviction Car Insurance
Cover available for your DR70 motoring conviction

One short form – save time & money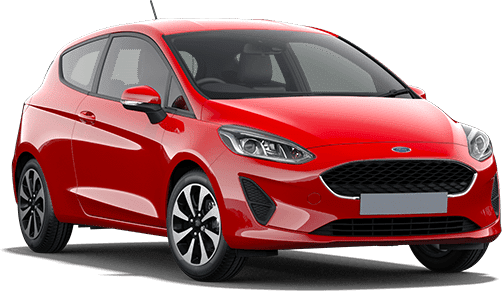 Search & compare cheap quotes from UK DR70 Car Insurance providers including















Tailored quotes from a panel of convicted driver insurance specialists

How to get DR70 car insurance quotes
A DR70 conviction is for failing to provide a specimen for a breath test and comes with a punishment of 4 penalty points on your licence. Having a DR70 conviction means insurance providers will consider you higher risk and you can therefore expect to pay more for cover. There are specialist providers however, who will take your circumstances into account and be able to provide you with a fair quote.
You can get DR70 car insurance quotes very easily now by clicking on any of the quotes buttons on this page.
Types of DR70 car insurance
Road risks – You can choose from three options for road risks insurance – third party only; third party, fire and theft; and fully comprehensive. A fully comprehensive policy provides the most protection for your own car but if you just want enough cover to make your car road legal then a third party only policy would be better.
Breakdown cover – If you don't already have breakdown cover in place, then most insurance providers will give you the option to add it to your policy for an additional fee.
Saving money on DR70 car insurance
Pay annually – If you can afford to pay for your policy annually rather than monthly, then you'll be able to make a significant saving with most insurance providers. You might pay more upfront but you'll save on the overall cost of the policy.
Secure your vehicle – Making your vehicle secure is another good way to keep the cost of your insurance down. You can take steps like having an alarm/immoboliser installed as well as parking your car securely.
Get a lot of quotes – You should get as many quotes as you can when looking for car insurance, particularly when you have a conviction, since the prices you're quoted can vary a lot.
Drink Driving Motoring Conviction Codes
| CODE | OFFENCE | POINTS |
| --- | --- | --- |
| DR70 | Failing to provide specimen for breath test | 4 |
Get DR70 car insurance quotes quickly and easily
Getting DR70 car insurance quotes is quick and easy process. Just click the button below to get your quotes now!