Compare Cheap Car Insurance Quotes
Compare 110+ providers & save up to £261*
All types of cover available
Don't have your registration number? No problem, click here.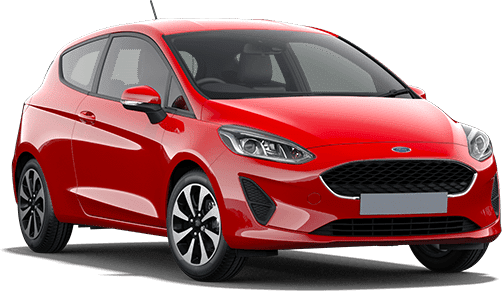 Compare insurance quotes from top UK insurance providers
Our insurance quote service allows you to compare insurance from UK insurance providers – fill in one simple form to compare a panel of specialist providers.
Compare insurance quotes from top UK providers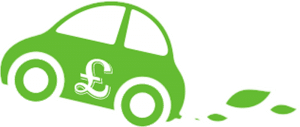 Whatever type of vehicle(s) you want to insure, you want to get the best price possible.
If you find that the price of your current insurance policy is always increasing then you should take the required action to reduce it.
One of the best ways to save money on insurance is by getting quotes from many different providers. With Cleangreencars.co.uk, you can get all types of insurance quotes from some of the leading insurance providers in the UK.
Some of the main benefits of getting insurance quotes online include –
Save time – Getting quotes using our insurance comparison service is incredibly quick and easy. All you have to do is click the green quote button on the appropriate section and once you've filled in the form, you'll have access to your quotes
Changing cover options is incredibly easy – You might know exactly what type of cover you want already, or want to find out what type of cover is available before making a decision. In either case, adding and removing cover options is incredibly quick and easy.
You could save a lot of money – By getting so many quotes from specialist providers, you could save a great deal of money compared to what you're currently paying.
To get started now, simply click the quote button on the type of insurance you need. You can have quotes from expert providers within minutes. Start saving now!