Compare Renault Truck Insurance Quotes
Single Renault Truck Insurance for 3.5 to 60+ Tonne models
Renault Truck Insurance for carriage of own goods and/or hire & reward

Simple form – save time & money on Renault Truck Insurance Cover
Don't have your registration number? No problem, click here.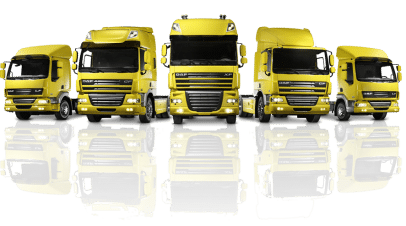 Search & compare cheap quotes from UK Renault Truck Insurance providers including















Tailored quotes from a panel of truck insurance specialists

Renault Trucks is headquartered in Saint-Priest, France and was originally part of Renault Group until it became a subsidiary of Volvo in 2001. Renault has been producing commercial trucks since 1906 and today is one of the largest truck manufacturers in the world, with a total revenue of €4.85 billion in 2018. In addition to manufacturing commercial trucks, Renault also makes military vehicles, such as the Sherpa Light – a 4×4 light tactical vehicle.
Renault Models
Renault Trucks D
Renault Trucks C
Renault Trucks K
Renault Trucks T
It takes a lot of experience to drive a lorry safely, since most trucks are significantly larger than regular cars therefore finding the right Renault Truck Insurance for you is crucial. That's why getting Renault Truck Insurance quotes from the panel of specialist truck insurance providers helps you find tailored HGV cover at a comptettive price.
Goods in Transit insurance cover available
Public liability protection
Lorry insurance for carriage of own goods and/or hire & reward
HGV breakdown cover
Flat bed lorries, skip lorries, gritter lorries, refrigerated trucks
Legal protection cover
Instant online truck insurance documents
Cover available for the carriage of hazardous goods
UK and European HGV Insurance Cover
Tailored truck fleet insurance available for multiple vehicles
Finding the right Renault Truck Insurance cover is vital that's why the panel of insurance providers will find the best cover tailored to your needs.
If you'd like to get started and get quotes from a panel of Renault Truck Insurance specialists now then simply click the green quote button below.