A recent study has shown that global CO2 emissions have remained stable for a third year running. This might seem like underwhelming news since the ideal scenario is of course to drastically reduce CO2 emissions, however the fact that they have now stabilised means there is now a platform to build on and further progress can be made.
The study, that was published in Earth System Science Data, showed that both the US and China have managed to cut their carbon emissions for the last few years – mostly by cutting down on the use of coal. Other countries have yet to take CO2 reduction as seriously, with India being a big offender – its CO2 emissions increasing by 5.2% in 2015.
Although the plataeu in carbon emissions should be treated as good news, it's still important to remember that current CO2 levels are approximately 63% higher than they were in 1990, so it's imperative that countries around the world take steps to drastically reduce their CO2 emissions amongst other things in order to prevent global warming.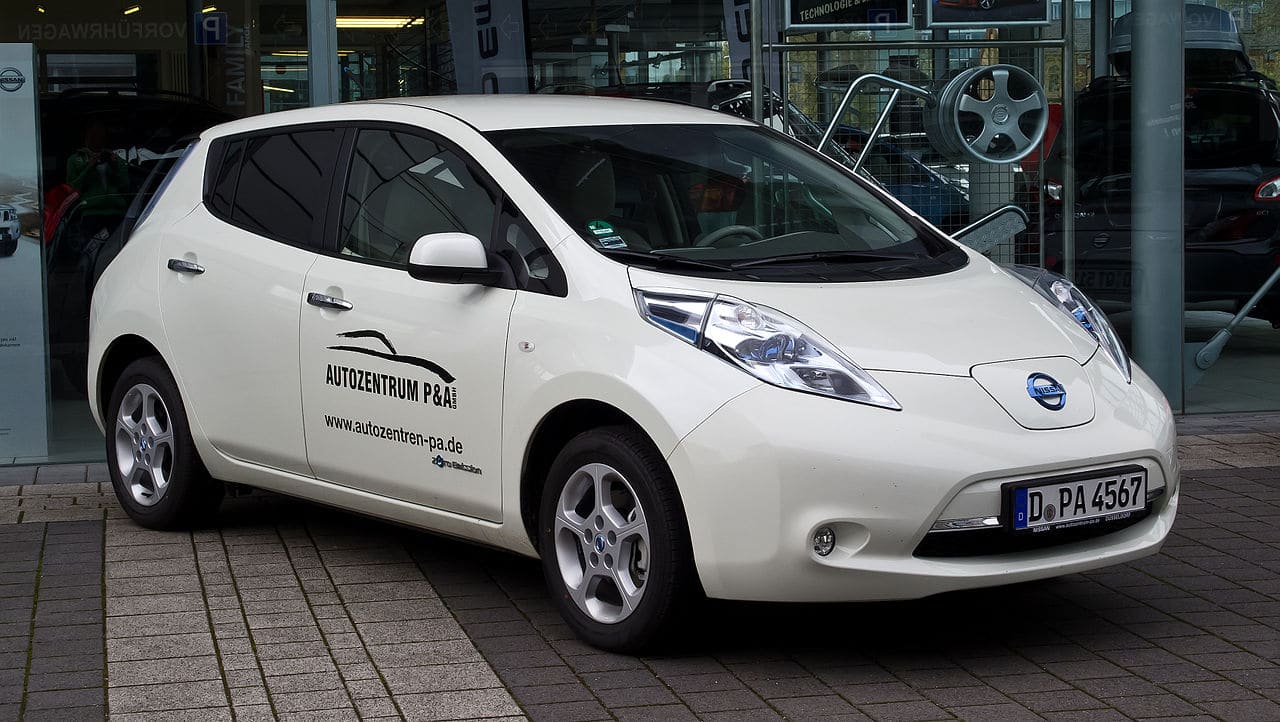 The increase in popularity of electric and hybrid cars has certainly helped to cut down CO2 emissions, particularly in the US, where green cars have enjoyed very healthy sales over the last few years.
Speaking of the sales of green cars, the European market for the period from January to October 2016 has produced very healthy figures. For example, the Nissan Leaf (pictured above) has enjoyed continued success in Europe and has enjoyed good sales, although it hasn't been able to push the Renault Zoe out of the top spot though, as the model is still the best-selling electric car in the European market for Jan-Oct 2016.
The Leaf and the Zoe have traded places over the last few years as the top-selling electric car and both have helped to push electric cars into the mainstream considerably.
Elsewhere the BMW i3  and Volkswagen e-Golf  have both performed well, with sales of 6,446 and 5,949 sales respectively during this period.