Category: Environmental Advice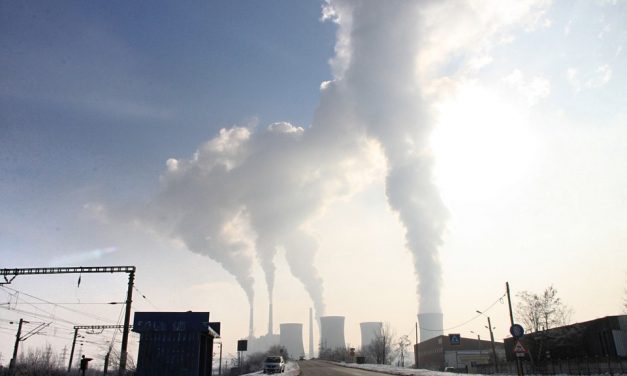 When it comes to global warming, one of the biggest culprits is carbon emissions. Because of this...
Read More

About Us


The aim of Clean Green Cars is to provide advice and information about the range of green cars that are currently available. Many motorists don't even consider purchasing a green car when looking to purchase a new vehicle; often assuming that the drawbacks outweigh the benefits. The truth is that green cars are growing in popularity and many top car manufacturers around the world are now heavily investing in green cars and related technology. Aside from being environmentally friendly, green cars are also cheap (often free) to tax and provide a very quiet and smooth driving experience.