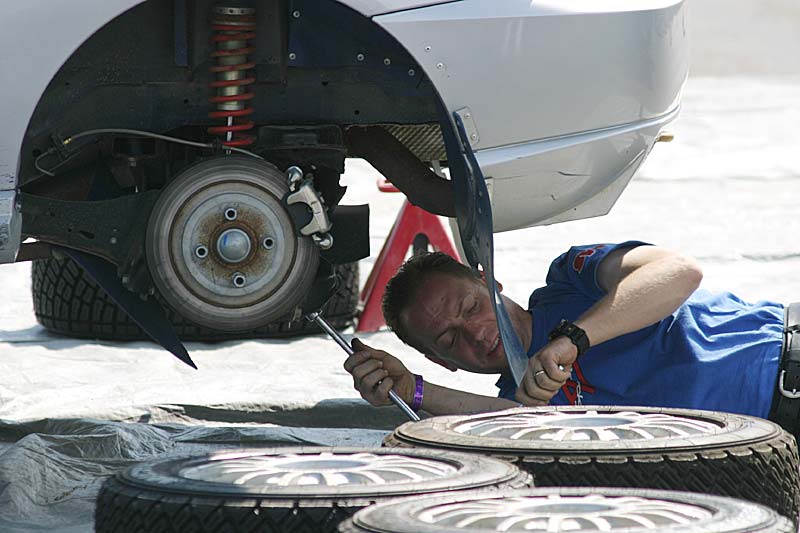 If you have experience working as a mechanic then you might have considered setting up on your own as a mobile mechanic. Below is a guide to help you out that covers everything from getting your own vehicle to getting the right mobile mechanics insurance.
Getting cover
In order to work as a mobile mechanic you'll want to get the right type of motor trade insurance. You might have cover for your van but you'll also need to make sure you're protected for working on customer vehicles.
A good mobile mechanics insurance policy will cover you for working on vehicles at a minimum but you can also get cover for things like liability claims as well as cover for your tools.
Getting a van
If you don't already have a van then you'll certainly need one if you want to work as a mobile mechanic. When looking for a van, size is very important. You want to be sure that there's enough room for all your tools and so you can move around comfortably. If you're on a tight budget then it's probably better to look for a used van. There are many places online where you can find used vans and sites like Auto Trader allow you to search using very specific criteria, which is always helpful.
Getting tools
Another essential you'll need to work as a mobile mechanic is the right tools. Ideally you would buy new but providing you know where to look, you might be able to save a good bit of money by buying used.
Finding customers
The most obvious way to win new customers when working as a mobile mechanic is to brand your van so people know what you do and how to contact you. You can get your van branded fairly inexpensively and it's definitely something worth doing.
In addition to branding your van you can also try other forms of advertising such as social media, online marketing, print ads and leaflets. It's a good idea to experiment and see which brings you the best results.
To summarise, to work as a mobile mechanic you'll need –
The right insurance
Your own van
The right tools
Customers