Compare Mitsubishi Pajero Car Insurance Quotes
Compare 110+ providers & save up to £490*
All types of cover available
Don't have your registration number? No problem, click here.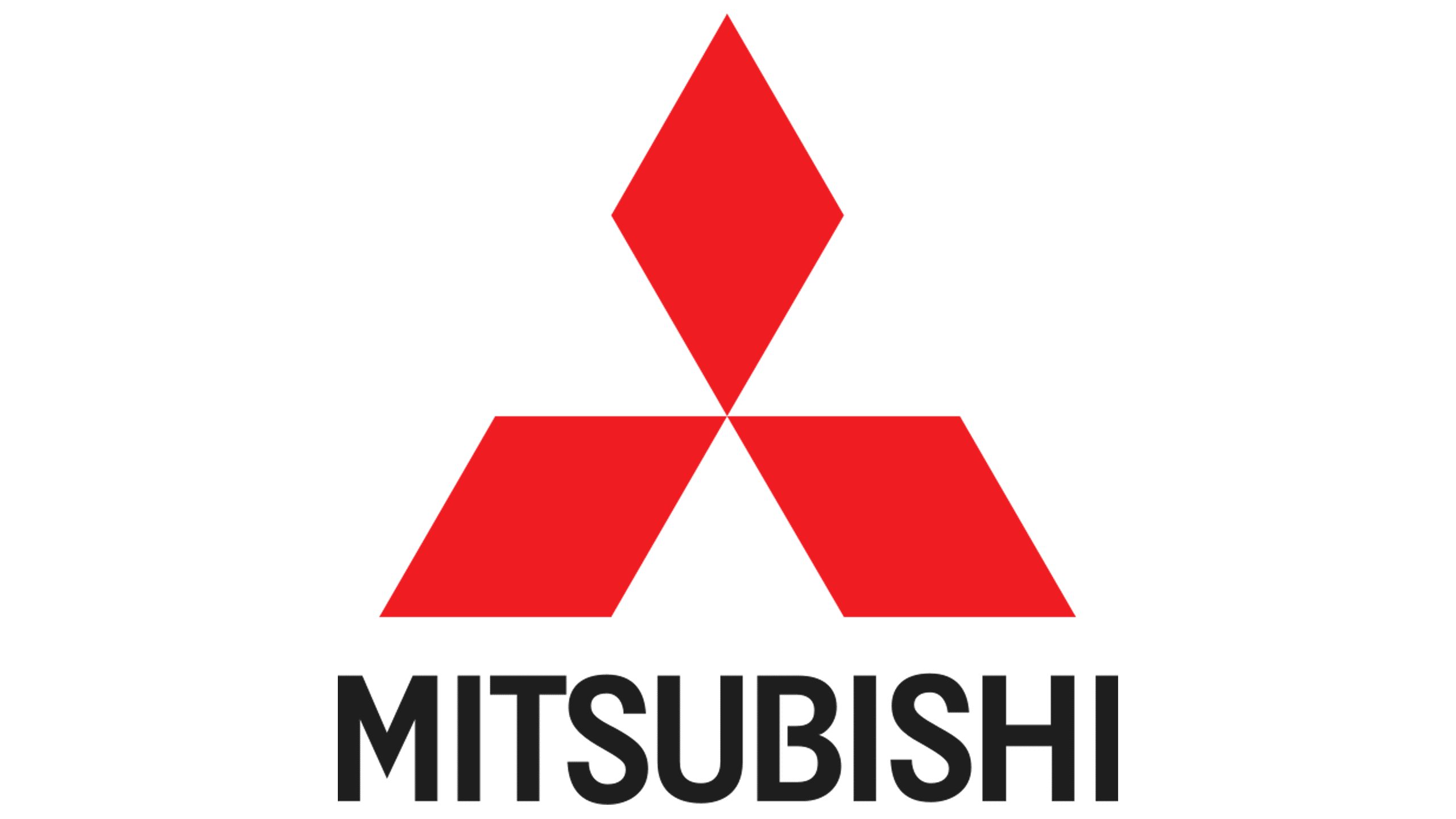 Search & compare cheap quotes from UK Mitsubishi Pajero Car Insurance providers including




Don't have your registration number? No problem, click here.
Get Peace of Mind on the Road with the Right Mitsubishi Pajero Car Insurance
The Mitsubishi Pajero is one of the most popular 4×4 SUVs to come out of Japan and was in production for 40 years from 1981-2021. It has proven to be a very popular choice with UK drivers too, thanks to its reliability and excellent performance.
Insuring a Mitsubishi Pajero doesn't have to be challenging. You can easily get quotes now by clicking the green button.
Did you know…?
It's always a good idea to seek insurance from a specialist provider when you're insuring an imported car.
Mitsubishi Pajero Car Insurance - Why You Need It
You need insurance to drive any type of vehicle legally on UK roads and this includes imported Japanese vehicles. You can protect your Mitsubishi Pajero by getting a tailored policy that suits your exact needs.
The Main Cover Options for Mitsubishi Pajero Car Insurance
The category of car insurance you decide on will establish the amount of protection you secure. The primary choices in the UK encompass:
Third-Party Only Insurance: This is the simplest variant of car insurance and is the smallest legal requirement in the UK. It covers injuries inflicted on others and damage to other people's property—however, it does not cover any damage to your own vehicle.
Third-Party, Fire and Theft Insurance: This includes all aspects of Third-Party Only coverage, but with the added benefit of protection against loss or damage to your car from fire or theft.
Comprehensive Car Insurance: This is the most extensive cover you can procure. It incorporates everything from the Third-Party, Fire and Theft policy, plus it could potentially cover the cost of repairs or replacement of your vehicle, irrespective of who was at fault in the accident.
Did you know…?
Imported vehicles can have rare parts that are hard to obtain, which can sometimes make insurance more expensive.
Why Getting Mitsubishi Pajero Car Insurance Online is a Good Idea
There are some great benefits to getting Mitsubishi Pajero Car Insurance quotes online. These include –
Operating independently of specific insurers, these sites provide unbiased assessments to help users find the best policy.
Comparison websites offer cost-effectiveness by allowing side-by-side comparison of quotes and policies, ensuring transparency in prices and features for informed decision-making.
Some comparison websites offer renewal reminders to help customers seize savings opportunities.
They serve as informative resources on what makes up good coverage, bolstering user confidence in finding reliable car insurance at a fair price.
They promote competition among insurers, often leading to better pricing options.
The process is efficient, requiring users to enter their information only once, eliminating the need to fill out long forms for each provider.
Mitsubishi Pajero Car Insurance - Extra Cover Options To Consider
Below are some great additional types of Mitsubishi Pajero Car Insurance
Courtesy Car Cover: If your car's in the repair shop after an accident, you won't be left without wheels. This cover ensures you're provided with a courtesy car.
Uninsured Driver Protection: If an uninsured driver has a bash at your vehicle, this cover ensures you're not left picking up the bill, covering your excess and safeguarding your no claims discount.
Child Car Seat Cover: After an accident, this cover can replace any child car seats, even if they don't appear to be damaged.
Windscreen Cover: This cover ensures your windscreen is protected against any damage, keeping your view of the road unobstructed.
Breakdown Cover: If your car breaks down, this add-on ensures you're not left stranded, providing roadside assistance when you need it.
No Claims Discount Protection: Making a claim doesn't mean losing your no claims discount. This cover keeps it intact, ensuring lower premiums in the future.
Legal Cover: If you're involved in a legal dispute related to a road incident, this provides financial protection against any potential legal costs.
Foreign Use Cover: Taking your car on an international adventure? This ensures your cover extends abroad, offering the same level of protection you'd have at home.
Key Cover: Lost your keys or got them nicked? This cover handles the cost of replacing them and even covers the locksmith's fees.
Misfuelling Cover: A simple mistake like filling up with the wrong fuel can be costly. This cover helps you manage the repair costs.
Excess Protection Cover: Making a claim shouldn't be a financial stress. This cover handles the cost of your excess, so you won't be out of pocket when you need it most.
Personal Accident Cover: In the unfortunate event of a severe accident, this provides a financial safety net, covering you or any named driver for certain injuries.
Did you know…?
Paying for your policy upfront on an annual basis is an excellent way to save money when insuring a Mitsubishi Pajero.
Mitsubishi Pajero Car Insurance - How You Can Save Money
Some excellent ways of saving money on Mitsubishi Pajero Car Insurance are –
Shop Around: Don't settle for the first quote you receive. Use the comparison tool to explore various policies and find the one that offers the best value for your money.
Choose Your Car Wisely: The make, model, and age of your car can affect the cost of your insurance. Cars that are less expensive to repair or replace usually come with cheaper insurance premiums.
Park Securely: Cars parked on the street are more likely to be stolen or damaged. If possible, park your car in a garage or secure parking spot overnight.
Avoid Modifications: Any modifications to your car could increase your insurance premium. If you're looking to save money, try to keep your vehicle as close to its factory condition as possible.
Limit Your Mileage: If you can, try to limit the amount of driving you do. Lower annual mileage can lead to cheaper insurance premiums.
Maintain a Clean Driving Record: A clean driving record, free from accidents and violations, can help lower your premium costs as it shows insurers that you're a low-risk driver.
Get Tailored Mitsubishi Pajero Car Insurance Quotes Now!
Compare and save, finding the perfect car insurance is as easy as pie. Just follow these steps:
Begin by entering your personal details - rest assured, they value your privacy.
Next, share your vehicle's details - this helps them match you with the best options.
Provide the specifics of your existing insurance - it's essential for precise recommendations.
Wait and see as specialist insurance providers come forward with customised quotes.
Don't have your registration number? No problem, click here.
Mitsubishi Pajero Car Insurance FAQs
How much will Mitsubishi Pajero insurance cost?
The cost of a policy will depend not just on the type and value of your Pajero but also on factors such as –
Your age
Where you live
Where your car is parked
Your driving experience
What will Mitsubishi Pajero car insurance cover me for?
This depends on the level of cover you take out. If you opt for a third party only policy then this will make your vehicle road legal but won't provide any real protection for it. A fully comprehensive policy, on the other hand, will cover your vehicle for accidents as well as fire and theft.
What are some additional types of cover I can get for a Mitsubishi Pajero?
Some useful additional types of cover include –
Windscreen repair
Breakdown assistance
Parts replacement
Liability claims
Import Car Insurance Comparison
*51% of consumers could save £490 on their Car Insurance. The saving was calculated by comparing the cheapest price found with the average of the next four cheapest prices quoted by insurance providers on Seopa Ltd's insurance comparison website. This is based on representative cost savings from June 2023 data. The savings you could achieve are dependent on your individual circumstances and how you selected your current insurance supplier.