Compare SP10 Car Insurance
Cover for your SP10 speeding motoring conviction

One short form – save time & money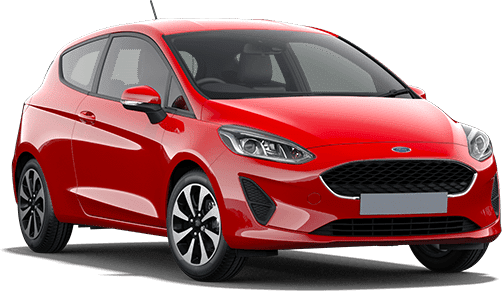 Search & compare cheap quotes from UK SP10 Car Insurance providers including















Tailored quotes from a panel of convicted driver insurance specialists

Get insurance with an SP10 conviction
If you have an SP10 conviction, then it means you were caught exceeding the speed limit in a goods vehicle. Having a speeding conviction can make it difficult to find insurance at a competitive rate, however it doesn't mean it's impossible. By getting quotes from a panel of SP10 insurance specialists, you'll be able to easily compare them and pick the one that's best for you.
Some of the consequences of an SP10 conviction include –
A possible driving ban
An fan of up to £5,000 if it goes to Magistrates Court; or an unlimited fine if it goes to Crown Court
Up to 6 penalty points on your licence
Things that affect the cost of a SP10 conviction insurance
Some of the other factors that affect the cost of SP10 car insurance, other than your conviction, are:
Your age -Age is always a factor that insurance providers take into account. If you're over the age of 30, then you're generally considered lower risk and will pay less than somebody younger would, all things being equal.
Vehicle value – The value of your vehicle is another big factor than insurance providers take into account. If you want to keep the cost of your insurance low, then it's a good idea to get a vehicle that isn't too expensive.
Level of cover taken out – The level of cover you take out will of course impact what you pay too. A basic third party only policy will certainly be cheaper than a fully comprehensive policy with lots of extras.
Types of SP10 car insurance
You can choose exactly the level of cover you want when taking out a policy with one of the specialist provides on the panel. Cover options include –
Road risks
Breakdown cover
Liability claims
Windscreen repair
Speed Limits Motoring Conviction Codes
CODE
OFFENCE
POINTS
SP10 convictions will stay on your licence for 4 years from the date of the offence
SP10
Exceeding goods vehicle speed limits
3-6
Get car insurance quotes with an SP10 speeding conviction
If you've been convicted of any of the above offences and want to get car insurance at a competitive price then the best way is to get quotes from specialists. You can get quotes from a panel of car insurance for convicted drivers specialists very quickly and easily by clicking the green button below