Compare DR60 Drink Driving Car Insurance
Cover available for your DR60 motoring conviction

One short form – save time & money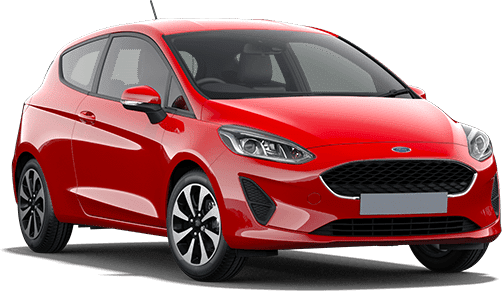 Search & compare cheap quotes from UK DR60 Car Insurance providers including















Tailored quotes from a panel of convicted driver insurance specialists

Getting DR60 car insurance quotes
A DR60 conviction is for failure to provide a specimen for analysis in circumstances other than driving or attempting to drive. Having a conviction like this can make it difficult to get car insurance at a rate you can afford, especially from a mainstream insurance provider.
Thankfully, there are a number of specialist insurance providers for convicted drivers who can offer you a quote at a reasonable rate.
How much does DR60 car insurance cost?
The cost of a DR60 car insurance policy will depend on a few factors. The main ones being –
The value of your vehicle – How much your vehicle is worth will have a big impact on the cost of your insurance. If you want to keep costs down, then it's a good idea to get a more modest vehicle since it will cost considerably less to insure.
How secure it is – Insurance providers will also consider how secure your vehicle is i.e. whether it has an alarm/immoboliser and how securely it's parked when you're not using it.
Your age and driving experience – Your age and driving experience will certainly play a big role in how much you pay for your cover too.
What are the best ways to save money on DR60 car insurance?
Increase excess – A reliable yet somewhat risky way to reduce the cost of your premium is by increasing the excess on your policy. Bear in mind that you would have to pay more in the event you made a claim this way.
Limit cover options – Getting a third party only policy will be considerably cheaper than a comprehensive policy with extras like breakdown assistance and windscreen repair.
Get a lot of quotes – Shopping around by getting quotes from a lot of different insurance providers is a very good way to ensure you don't spend more than you need to for your insurance.
Drink Driving Motoring Conviction Codes
| CODE | OFFENCE | POINTS |
| --- | --- | --- |
| DR60 | Failure to provide a specimen for analysis in circumstances other than driving or attempting to drive | 10 |
Get DR60 car insurance quotes now
To get DR60 car insurance quotes from specialist providers now, simply click the green quote button below.